Electrical Contacts
CONTACTS, fixed or mobile, with different metal sorts, are used for electrical connections, as well in the industry as for general maintenances. SCP manufacture contacts that assure perfect electrical connections and take special care about the different influencing aspects of a contact as: mechanical behaviour, temperature conditions, external environmental influences, etc. The most used materials for the manufacturing of ELECTRICAL CONTACTS are: electrolytic copper, beryllium copper, brass, aluminium, and noble metals like pure silver, cadmium silver, nickel silver, graphite silver and copper silver.
Applications:
– Electric fork lifts
– Switch protection
– Electrophoresis and electroplating facilities
– Power motors and switches
– Building machinery
– Cranes
Repairs
We have a broad experience in repairing power contacts. Repair feasibility and value will be studied case by case.
Before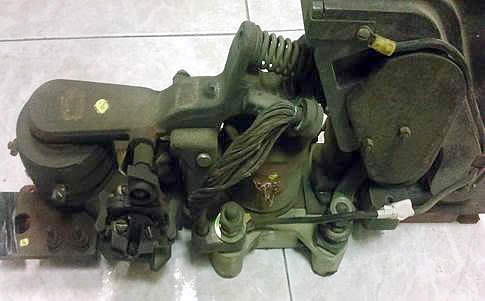 After