Collectors and Rings
Bar commutators and slip rings for current transmission on all sorts of electric rotary machines, both AC and CC.
– DC motor commutators
– DC generator commutators
– Slip rings for AC alternators
– Slip rings for AC generators
– Slip rings for wind power turbines
COLLECTORS AND RINGS supplied by SCP, are manufactured with special resins to assure a high mechanical resistance and a perfect insulation. Metallic parts are made of metal alloys with special hardness, to assure a long life cycle and high performance.
We supply all kinds of commutators and slip rings without size or design restrictions. These are manufactured as per customers specifications, adapting dimensions and connection diagram types as needed.
Maintenance products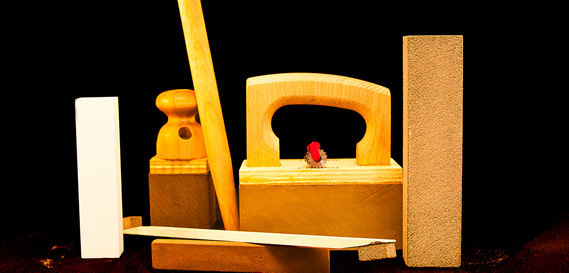 PRODUCTS used to maintain and repair rings and commutators are very useful and effective to enlarge the lifespan of motor's operating. These are mainly:
– Grinding stones with different grain sizes to grind rings and commutators.
– Seat stones for brushes.
– Flexible abrasive rubbers for patina cleaning.
– Grinding machines for on-site rectifying.
– Electrical mica under-cutter.
– Milling tools, files, gauges, etc.